Several speakers took to the mic this morning to tell stories, to laugh, and to cry as the Staff Sergeant Shawn A. Graham Veterans Bridge was dedicated.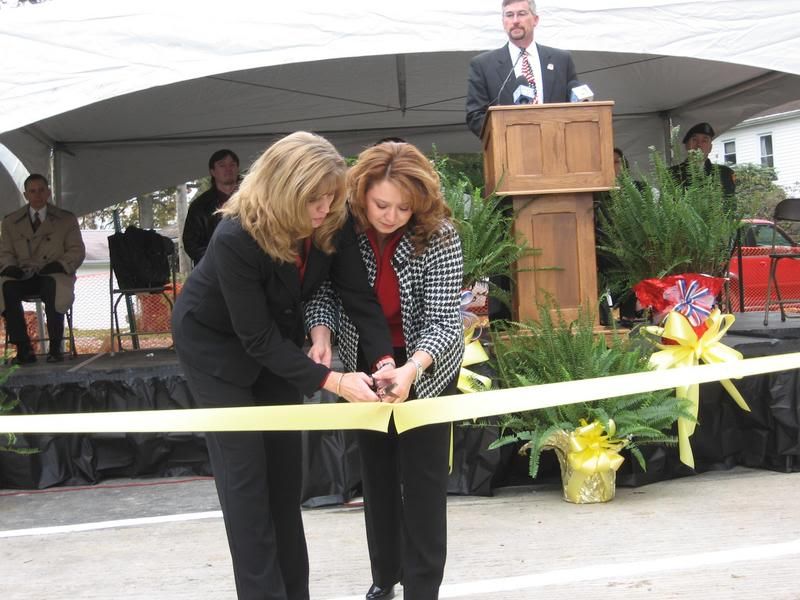 Well over 300 people gathered on the bridge under cloudy skies. Some traveled one block while others traveled half-way around the world for the opportunity to gather with family and friends to remember the life of Shawn and memorialize him and other Grove City residents like him who gave themselves in service to this country.
We would like to thank those who were instrumental in making sure the dedication ceremony went so well:
- American Legion Post 220
- Grove City Borough
- Grove City College
- Grove City Foundation
- Grove City Police Department
- Nelson Flowers
- Patriot Guard Riders
- Ultimate Rentals
- USIS
If you have digital pictures of the dedication, please share them with us! E-mail them to: richardltalbert@yahoo.com.